No astronaut food and a heavenly view
At the GALAAXY mountain station on Crap Sogn Gion there is a culinary offer for everyone. Choose between the Main Staion – the 360-degree self-service restaurant with the Juice Bar, the Capalari – newly opened this winter, the Hangar or the Satellite Bar – for those who like to sit in the sun.
+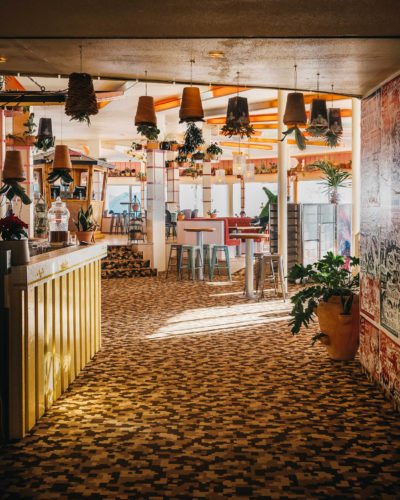 +
There are surprises at every corner! In the 360° restaurant there are pink seating arrangements, unusual decorative items and plants hanging from the ceiling. The restaurant offers a rich menu with local specialities like Capuns or traditional offers like bratwurst and chips.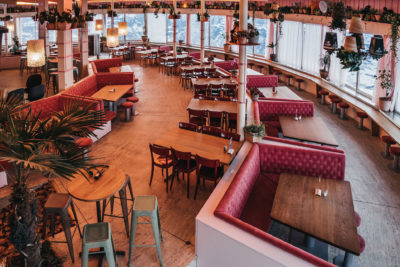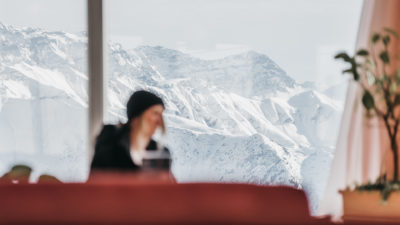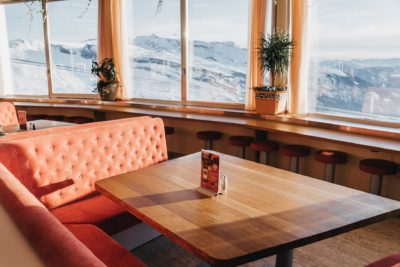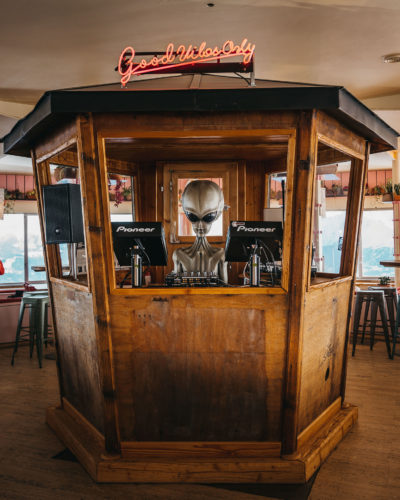 +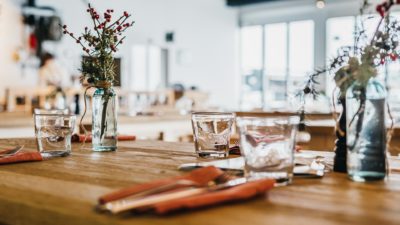 +
Capalari
Beinvegni a casa, welcome home. As a native of the local region, Capalari appreciated friendship and local food. Here we offer local, traditional recipes that are as simple and delicious as they have always been and show that perfection often lies in simplicity. The capuns are served with local sausages and a milk sauce instead of cream and curd. Grandma's recipe for pizochels, which her Grandmother taught her, includes potatoes and of course, most importantly, Beurre Noisette. With the homemade ravioli even Capalari was lost for words, you just have to try them!
+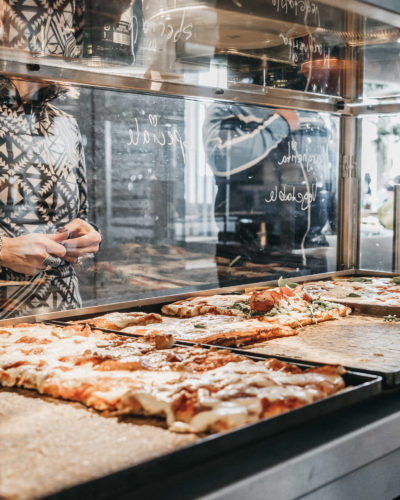 +
The newest building "Hangar" on the Crap Sogn Gion is located right next to the main building of GALAAXY. What during the day serves as a restaurant for guests as well as for the children of the ski and snowboard school can be booked on request as an event hall for various occasions.
+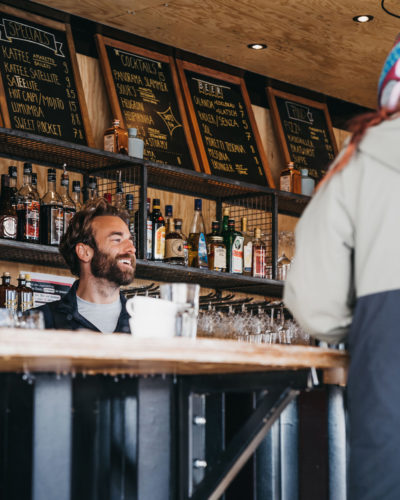 +
Above the "hangar", the "Satellite Bar" with sun chairs and seating islands invites you to enjoy the sun in the fresh air. When the weather is fine, the bar serves various refreshments, pizza, salads and grilled food.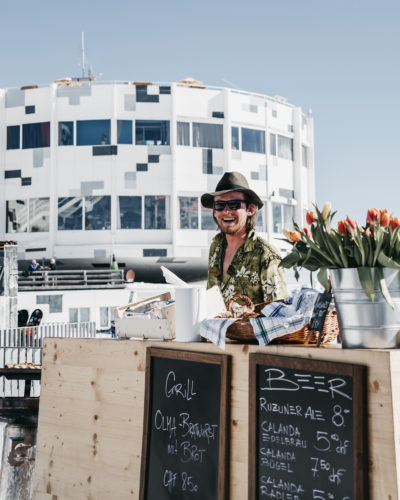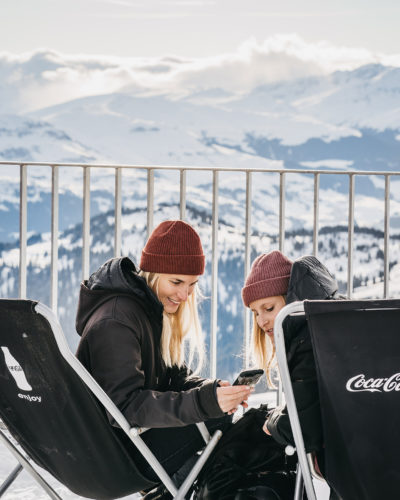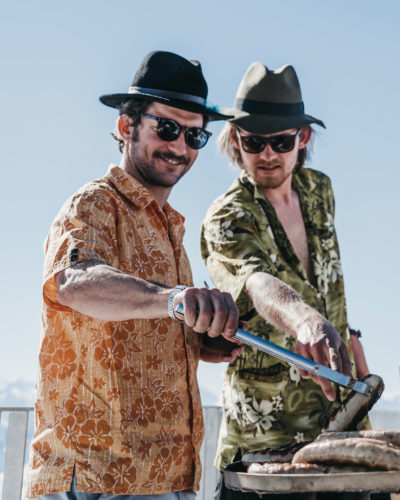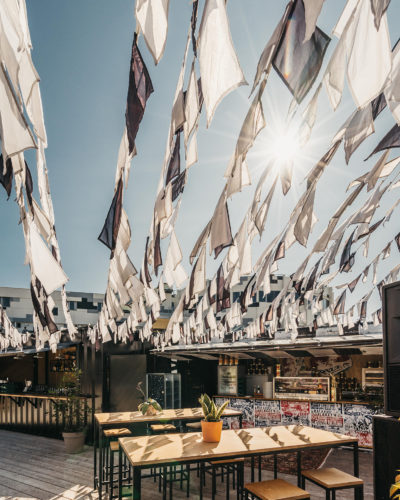 GALAAXY
Event location
Book one or more locations on the GALAAXY for your special event at 2252m above sea level