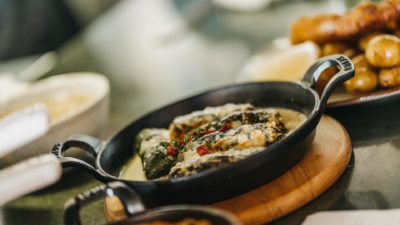 Capalari Restaurant Open for you in summer
At more than 2'228m.a.s.l. you will experience pleasure paired with a unique panoramic view.The Capalari Restaurant, which is located directly next to the Galaaxy Park, is open for you during the summer months. On the menu you will find various dishes such as the Galaaxy Burger, Penne or Capuns – for the small appetite sandwiches, Wähen or salads. Orders can be placed comfortably from the table via LAAX App via Mobile Ordering, or alternatively at the bar outside. The Capalari terrace is the ideal place to enjoy a fine drink while the kids let off steam in the park. Open daily from 9:00-16:30h, the kitchen from 11:00-15:00h. We are looking forward to your visit!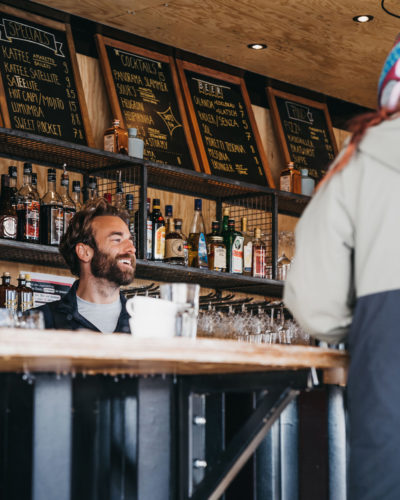 Satellite Bar Opens again in winter
In the winter season, the satellite bar with deck chairs and seating islands invites you to enjoy the view and fresh air. The satellite bar is open when the weather is nice.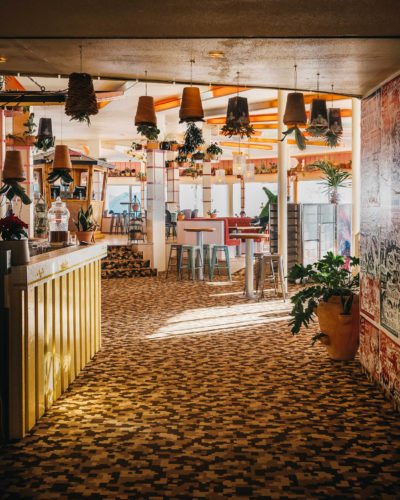 Reopens in winter
Main Station
The digital catering concept
From hungry to happy, as safe and comfortable as never before! To offer you safety, comfort and variety, LAAX is relying even more on digital solutions starting this winter.
How does it work?
You order your food via the LAAX app or at the ordering machine. There's no need to wait in line at buffets. Thanks to the improved ordering process, you can relax and enjoy the time with your friends or family. There is also no shortage of culinary variety: there are vegetarian and vegan options, classics or local specialties. We wish you "an Guata.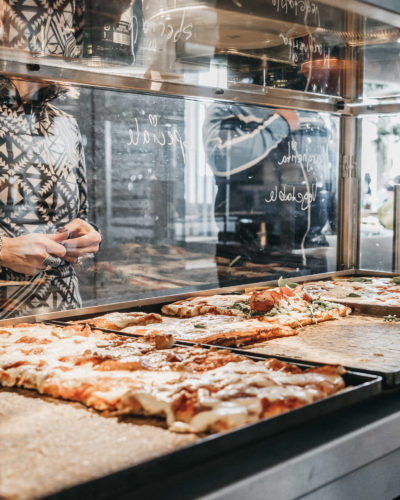 Hangar
The newest structure "Hangar" on Crap Sogn Gion is located directly next to the main building of GALAAXY and is only open for events in summer. What serves as a restaurant for guests and for the children of the ski and snowboard school in winter, can also be booked as an event hall for various occasions in summer on request.
LAAX ALWAYS TASTY
Honest and direct like hunger. Pure like our mountains.
LAAX ALWAYS TASTY stands for high quality and contemporary gastronomy, as colourful and diverse as our guests. We are tangibly connected to the region. Our forward-looking actions with regard to sustainability (Greenstyle), digitalisation and healthstyle set groundbreaking standards – in over 30 establishments, in mountain and valley.
GALAAXY Event location
Book one or more locations on the GALAAXY for your special event at 2252m above sea level