Contact
Galaaxy
7153 Falera, Laax
Switzerland
Mail: galaaxy@laax.com
Phone: +41 (0)819277330
Information CoWorking
Mail: workspace@laax.com
Phone: +41 (0)819277166
Information Event Location
Mail: events@laax.com
Phone: +41 (0)819277166
Arrival Galaaxy
With the cable car from LAAX basestation
The LAAX gondola takes you all way up from the valley station LAAX to the Crap Sogn Gion within 12 minutes.
With the car
The parking garage rocksresort/ Bergbahnen (Laax Murschetg) is obligatory for all guests arriving by car. No special parking spaces are provided here, so you have free choice. You can get the exit ticket for the price of CHF 20 per car and night at the reception of the Mountain Hostel.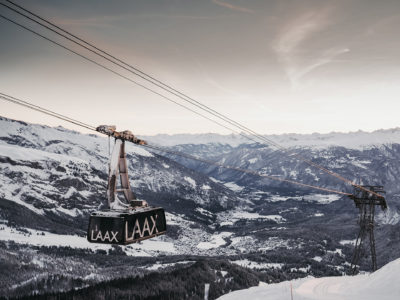 Any questions about the
Galaaxy?
Send us a message via form.