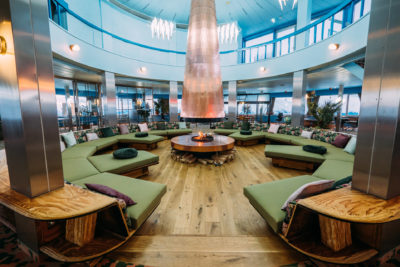 +
Galaaxy
Event location
Set off to new galaxies with your customers, guests or employees. A unique atmosphere awaits you at 2252 metres above sea level
+
No matter what your mission is – be it a team workshop, customer event, board meeting or an extraordinary corporate event – in the newly designed premises on the Crap Sogn Gion in Laax, the hippest mountain event location is ready and waiting for you.
+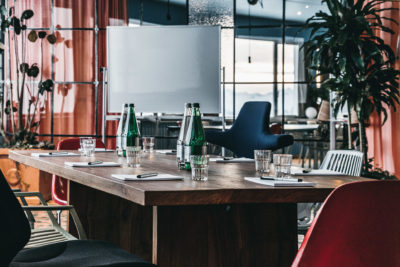 +
GALAAXY Bridge
The GALAAXY Bridge with its creative furnishings creates a perfect location for inspiration and concentration. The meeting rooms offer space for workshops and meetings on up to 85 m2. The rooms will be furnished according to your ideas. For breakout sessions the open work-benches around the fireplace can be used.
Bridge 1 | area: 33 m2 | floors: 2nd floor | seminar: 12 | theatre: 25
bridge 2 | area: 85 m2 | floors: 2nd floor | seminar: 24 | theatre: 40
Bridge 3 | Area: 46 m2 | Floors: 2nd floor | Seminar: 16 | Theatre: 25
+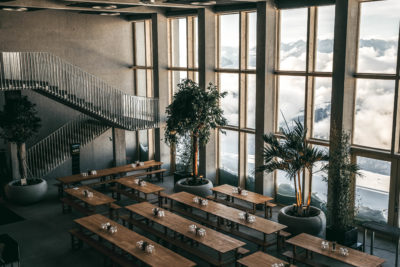 +
Galaaxy Hangar
The GALAAXY Hangar is a true quick-change artist: During the day, all kinds of dishes are served from the oven in the hangar. In the evening, the hangar can be booked exclusively for events. A whole range of seating and equipment options guarantees a perfect solution for every event so far.
Area: 500 m2 | Floors: 2 | Reception: 700 | Seminar: 165 | Theatre: 695r: 165 | theatre: 695
+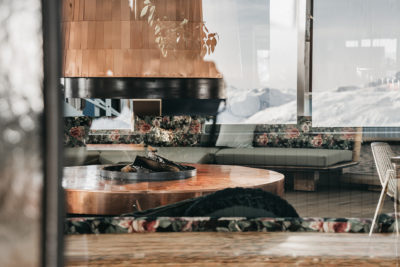 +
Bridge Fireplace
A workplace with a view of the Grisons mountains: This dream comes true in the GALAAXY Open Work Space. If you need a creative break, simply take advantage of the location in the middle of the mountain nature, whether on bike, on foot, on skis or snowboard.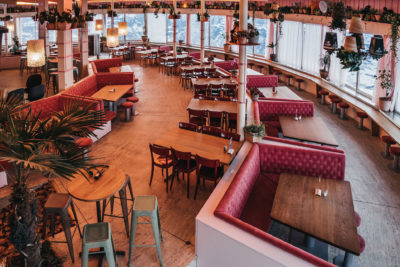 The heart of GALAAXY is the 360-degree restaurant. Here galactic events with up to 320 guests can be held. Entertainment is also provided: In the middle of the restaurant there is a DJ booth. Plants hanging from the ceiling, a beach house with fresh juices and a panoramic view all around create an incomparable ambience – like nothing of this world.
Area: 200 m2 | Floors: 1 | Reception: 500 | Block: 320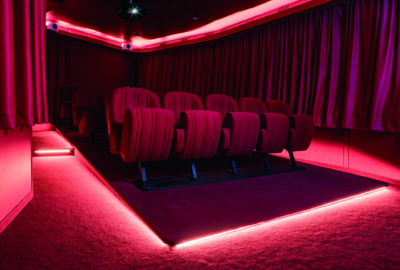 GALAAXY Cinema
The room for extraordinary presentations: The highest located cinema has room for 29 people and gives every presentation that certain something.
technology: beamer and screen
Would you like to know more about Meetings & Events in LAAX?