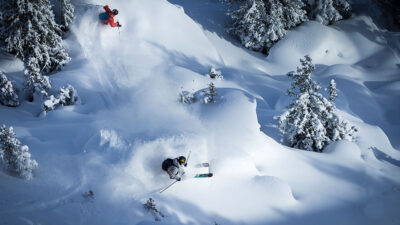 iF3: International Freesport Film Festival GALAAXY Hangar
Saturday 10th December 2022 Hangar Crap sogn Gion
The best local and international wintermovies
Saturday, 10th December 2022
11.00 am – 6.00 pm
iF3 Film Festival @Galaaxy Hangar

1.00 pm– 4.30 pm
Outdoor DJ @Satellite Bar Gudlyfe & Friends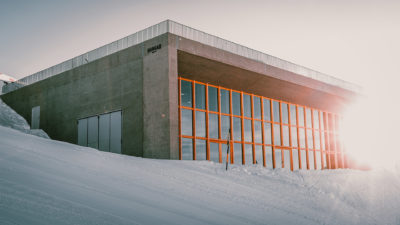 The International FreeSport Film Festival iF3 is coming to Switzerland for the first time!
Since 2007, the event has brought together winter sports enthusiasts from all over the world to celebrate the best freeride and freestyle ski and snowboard films of the year. A gathering of athletes, filmmakers and all winter fans. Experience Q&A sessions, giveaways & more!
Entry to the event at the Hangar is free. A mountain railway ticket is required for access to Crap Sogn Gion.
More details to the season warm up in LAAX